Animal-related injuries cost ACC $70 million a year | Insurance Business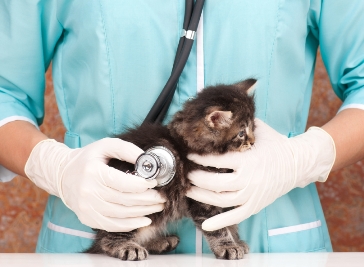 Animal-related injuries cost the Accident Compensation Corporation (ACC) nearly $70 million in 2017 and 2018 respectively, it has been revealed.
Dogs, horses, cattle and sheep were the most common foes that inflicted pain on ACC claimants, Otago Daily Times reports. In each of the past three years, ACC data shows more than 20,000 dog-related injury claims. There were 7,680 horse-related injury claims last year, down from 8,272 in 2017. There were 3,440 cattle-related injury claims last year, down from 3,587 the year before.
Here are some tips to remember, as outlined by an SPCA spokeswoman, when around dogs:
Don't approach a dog you don't know;
Always supervise children and dogs;
Educate children about dog safety from a young age and don't allow them to approach unfamiliar dogs;
Remember all dogs have the potential to bite irrespective of breed.
Cattle, sheep and deer "have got minds of their own" and farmers need to know how to handle and approach them, Federated Farmers National president Katie Milne told the publication.
"When you get into a certain zone, they are either going to fight or flee," she said. "Deer are classic, they are getting better and better as they are more and more domesticated but they really can be quite skittery and panicky."
Milne noted people need to also be mindful that animals can get agitated – such as when cows are calving. Slips and trips when evading a close call could be common injuries.
"We do know over the years there have been people who have been killed by cattle," she added.