Family of drowned Indian student seek insurance payout – report | Insurance Business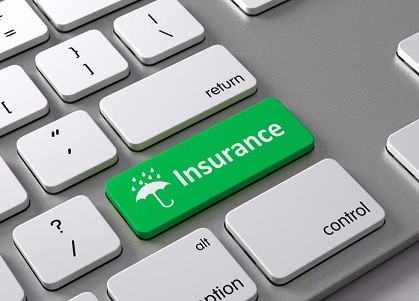 The family of a student, who drowned at a popular Hawke's Bay waterfall, are proceeding with an insurance claim, it has been suggested.
Aman Kumar, 20, was studying to be a pilot at Air Hawke's Bay and was due to finish in February. He died in the popular Maraetotara Falls on December 21, 2018. His body was repatriated to India nine days later, according to Stuff.
The publication detailed Kumar's case. As an international student, he had pre-arranged compulsory travel and medical insurance. The family lodged a claim, but Indian-based insurance company Religare Health Insurance was reportedly demanding medical reports, a police investigation report and full expense details to support their claim. Now, the family are waiting on documents to arrive from New Zealand authorities and are hopeful their insurance claim will be approved to fund the estimated $13,000 repatriation cost of bringing his body back to India. Kumar's cousin reportedly said the family was told some documents would be sent after January 07 due to the holidays.
Meanwhile, Air Hawke's Bay chief executive Kevin England told the publication the family already had an interim coroner's report and a death certificate, but was unsure whether that was going to satisfy the insurance claim. He also reportedly said representatives from the Accident Compensation Corporation (ACC) had verbally agreed to grant $6,000 towards costs from its accidental death in New Zealand policy, however no ACC spokesperson was able to verify this to Stuff. An ACC spokesman did, however, confirm to the publication that anybody who died in New Zealand accidentally would normally be eligible for the compensation.
England added he would remain in contact with the family until all remaining formalities - including the insurance process - were completed.