ANZ NZ reports profit increase | Insurance Business New Zealand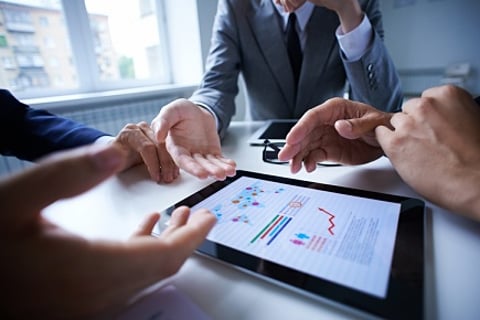 Australia and New Zealand Banking Group Limited (ANZ) New Zealand has reported a statutory profit of $1.78 billion for the financial year ended in September , up 15% from the prior year. Its cash profit was up 21% to $1.86 billion.
The bank's solid performance was due mostly to lending growth and ongoing strong cost management, ANZ New Zealand chief executive officer David Hisco said.
"Our expenses decreased 8% in FY17 and are below our 2010 levels, while we've maintained high customer satisfaction," Hisco said. "That's a remarkable achievement and reflects our team's strong discipline, high productivity and our digital push."
Its revenue increased 7% to $4.08 billion comprised of net interest income of $3.08 billion, up 2% and other operating income of $999 million, up 26%.
ANZ said its net interest margin stabilised in the current reporting year, after a period of contraction caused by increased funding costs and a customer preference for fixed rate home loans.
"Our results reflect our number one market position in home loans, deposits, credit cards and KiwiSaver," he said. "One in two New Zealanders have a financial relationship with us and we're proud of the role we play in the community."
The bank said it was a record year for ANZ New Zealand's contribution to the economy. It paid around: $680 million in corporate taxes (more than 5% of New Zealand's total corporate tax take); $800 million in staff wages and salaries; $545 million to local contractors and suppliers; $13 million in sponsorships and charitable donations; and $70 million in dividends to about 17,500 New Zealand shareholders and managed funds.
Related stories:
ANZ, AA Insurance provide top customer experience
Insurers should mandate continuity, availability services to organisations