ANZ's profits surge after insurance business sale | Insurance Business New Zealand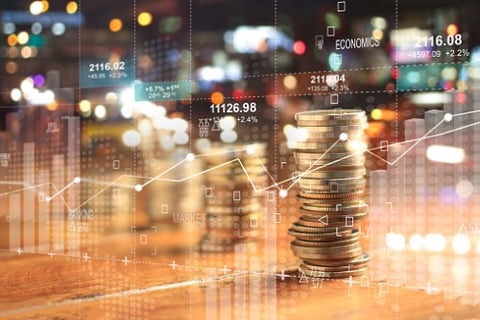 ANZ New Zealand has reported a surge in its cash net profit following the sale of its OnePath Life insurance business.
According to NZ Herald, the bank's cash net profit increased 2% to $1.933 billion for the year ending September 30, 2019 after selling OnePath Life to Cigna and its 25% stake in Paymark.
"While reviews by the FMA and RBNZ concluded that widespread misconduct issues in Australia were not found in New Zealand they helped us take stock of where we are today, what we're doing well and what we could do better for our customers, and we're making changes. Beyond those reviews we have faced our own challenges," Antonia Watson, acting chief executive at ANZ NZ, told NZ Herald.
Read more: ANZ set to announce OnePath Life New Zealand sale
Watson said the positive result reflected their solid financial performance despite a challenging year – which may have been due to problems with the Financial Markets Authority (FMA) and the controversial departure of its former chief executive, David Hisco.
Hisco, who had already been on leave due to health issues, stepped down from his position in mid-June following an investigation over his alleged "mischaracterisation" of certain personal expenses as business expenses, including wine storage and use of chauffeur-driven cars.
The sale of the 269 St Heliers Bay Rd property, owned by ANZ subsidiary Arawata Assets Limited, made things worse for the bank as the FMA investigated its capital calculations and concluded that the property sale should have been disclosed as a related party transaction in the bank's 2017 financial statements.
ANZ believed otherwise, saying that the "sale price of $6.9 million was determined following a process to ascertain the value of the property with reference to external, independent valuations."