Report claims 'junk' insurance products are being sold in NZ | Insurance Business New Zealand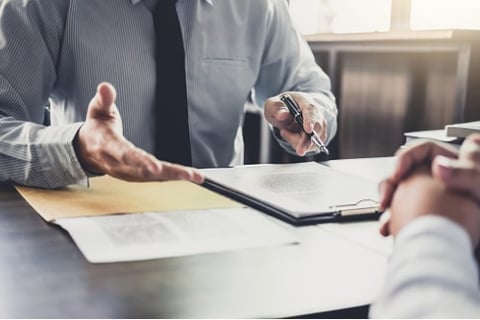 A report by the Australian Securities and Investments Commission (ASIC) has claimed that "junk" consumer credit insurance (CCI) products are being sold in New Zealand.
In the report, ASIC investigated 21 insurance companies and 11 lenders – including ANZ Bank, Commonwealth Bank of Australia (ASB Bank's parent), National Australia Bank (Bank of New Zealand's parent), and Westpac.
The Australian regulator highlighted the "very low value" of CCI products and the unfair way they were promoted and sold – harming consumers than protecting them.
"Harmful" sales practices mentioned in the report included selling CCI to consumers, despite being ineligible to claim under the policy, selling the "life" component of CCI even though the consumer already had life insurance, encouraging young and single consumers without dependents to get CC cover, charging ongoing CCI premiums even when the consumers had paid off their loan, and using high-pressure tactics to persuade consumers to take out "unsuitable" policies.
"CCI is extremely poor value for money. For CCI sold with credit cards, consumers received only 11 cents in claims for every dollar paid in premiums. Across all CCI products sold by lenders, only 19 cents were recovered in claims for every premium dollar paid," said the report.
Read more: Banks still using 'pressure selling' tactics
Currently, most CCIs in New Zealand cost between 74 to 79 cents every month per $100 you have on your closing monthly balance. For joint cardholders, the cost is between $1.27 and $1.29 every month per $100.
Jessica Wilson, head of research at Consumer NZ, told Newsroom NZ that banks offer these products on credit cards and home loans and when people use credit to buy cars or home appliances. She referred to these products as "junk insurance."
Of major banks in New Zealand, Kiwibank, TSB, and Westpac still offer CCI, although Westpac said that it will be gone by Christmas.
ANZ and ASB said that they have stopped offering the product to new customers but their websites still indicate the benefits of CCI policies for existing customers – with "no mention of refunding customers," said Wilson.