Aon Life offers wills services through new partnership | Insurance Business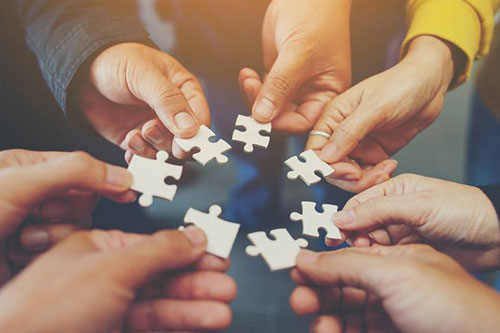 Aon Life has partnered with digital wills provider Footprint, and has become the first company to cover the cost of wills as an additional benefit to clients with corporate life insurance policies.
Aon says the benefit has the potential to reach approximately 70,000 Kiwi policyholders, who would be able to access it through their employer's insurance package. GM Anson Davies says the offering is the result of "extensive due diligence to ascertain what clients are looking for," especially since a significant proportion of New Zealanders do not currently have a will in place.
Read more: Aon head: "We took fact-driven decisions"
"Around 50% of New Zealanders don't have a valid will, but more importantly, only about 37% of full-time employed people have a will, and that's a bit of an issue," Anson commented.
"This is an industry first - we don't know of anyone in New Zealand who currently offers wills to clients. Aon Life administers and offers employee benefits and insurance plans, and we also do the more personalised retail advice to individuals,' he explained. "Any employer who has a benefit with us which has life insurance connected to it will get that will benefit at no cost, so that's around 70,000 employees who have gotten the offer so far."
Davies says that employer expectations have risen significantly when it comes to corporate life policies, and they tend to look beyond the basic cover and pay more attention to extra benefits.
Read more: Aon NZ sponsors Athletics NZ
"It's a fast-moving and changing environment where employers are looking for more than just the life insurance - they're looking for other ancillary services and benefits, such as mental health awareness and financial literacy," he said. "We thought this a really good opportunity for us to further protect our clients.
"We launched it to one company of around 1,000 staff last week, and within two days we had just under 160 people register and we had 60 wills completed. I thought that was pretty great."