Aon Scholarship now open for submissions | Insurance Business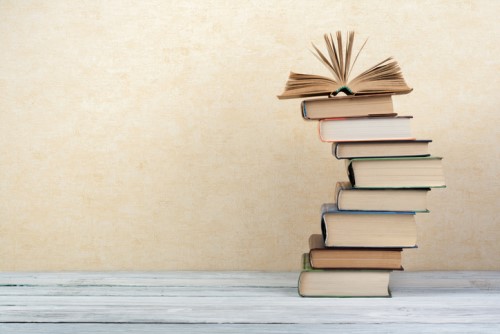 The Australian and New Zealand Institute of Insurance and Finance (ANZIIF) has joined forces with global insurance broker Aon to announce that the 15th Aon Scholarship is now open for submissions.
The scholarship celebrates an outstanding insurance professional, strengthens international industry links, and emphasises the importance of continuing professional development in all aspects of insurance.
The Aon Scholarship is open to submissions from Australia, New Zealand, and Papua New Guinea permanent residents and citizens with at least two years of experience working in insurance or reinsurance. All complete entries will also be awarded six ANZIIF Certified Insurance Professional (CIP) points for the 2019 calendar year.
The winner will attend Aon's annual seminar in London from June 24 to July 04 – an opportunity to meet global insurance leaders and gain valuable information about the principles and practices of arranging reinsurance on a global scale.
"Every year, we are excited about the opportunity the scholarship program presents," said Robert De Souza, president at Aon APAC and CEO of Aon Australia and New Zealand. "It's amazing to know that we are enabling up and coming insurance professionals with an experience that brings valuable insights and best practices from industry leaders across the globe.
"The seminar offers a unique platform for leaders to discuss current trends, and important subjects that are affecting the insurance industry."
"Every year we receive a large number of high-quality submissions and I'm confident this year will be the same," said Prue Willsford, CEO of ANZIIF and one of the judges. "It's not every day that you get the chance to travel abroad to attend one of the most highly regarded reinsurance seminars in London. We are proud to know that we will once again be giving someone the career development pathway to further develop their knowledge and leadership skills. I encourage all eligible individuals to apply."
Applications close on Thursday, April 18, 2019.