Aon seeks clearance for Willis Towers Watson acquisition | Insurance Business New Zealand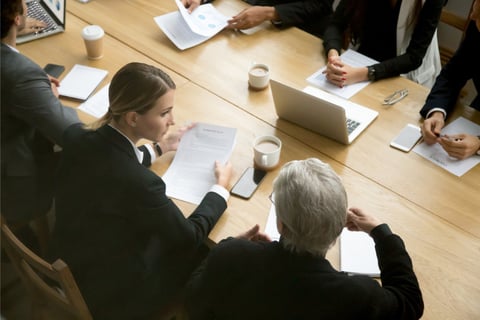 New Zealand's Commerce Commission has received Aon's clearance application to acquire the entirety of Willis Towers Watson, as part of a global transaction.
The step was revealed by a statement from the commission, which is New Zealand's competition, consumer and regulatory agency.
In New Zealand, Aon and Willis Towers Watson both offer a range of insurance brokerage services, including for commercial insurance, reinsurance, group health and welfare benefits, and personal and life insurance. Both firms also provide investment consulting services to institutional investors.
Aon has 58 offices across New Zealand, while Willis Towers Watson has five – Auckland, Wellington, Christchurch, Tauranga, and Dunedin.
Under the proposed transaction, Willis Towers Watson will become a wholly owned subsidiary to Aon. According to the Commerce Commission, it gives clearance to a merger application if it is able to successfully prove that that the deal is unlikely to have the effect of substantially lessening competition in a market.
The merger plan of the two broking giants was confirmed in March, after days of speculation. The transaction's complexity has been compounded by the sheer number of markets both firms operate in, and it has faced several legal obstacles.