Aon-WTW merger facing competition watchdog tug of war | Insurance Business New Zealand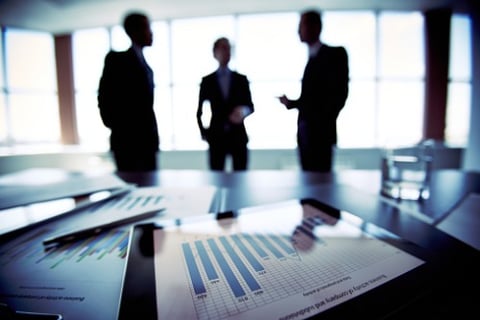 No-one claimed it was going to be a smooth ride for Aon Plc and Willis Towers Watson (WTW) to get their massive merger finalised. Now regulators in Britain and the European Union are said to be engaged in a tug of war as to who gets oversight of the business combination.
Earlier this month, the UK's Competition and Markets Authority (CMA) made a request to the European Commission (EC) to refer Virgin Media and Virgin Mobile's proposed union with telecommunications service provider O2 to the CMA for investigation.
"The proposed merger falls under the remit of the EC to review but can, subject to the agreement of the EC, be transferred to the Competition and Markets Authority," stated the British watchdog at the time. "The CMA believes that the case should be transferred given its potential impact on competition in several retail and wholesale telecommunication markets in the UK."
Now a new report by the Financial Times is saying that the same scenario is hovering over the Aon-WTW deal. The CMA has yet to issue a statement on the matter.
Elsewhere, the Australian Competition & Consumer Commission commenced an informal merger review this month. In New Zealand, the country's competition, consumer, and regulatory agency has received a clearance application from Aon as part of the broking giant's global transaction.
Both Aon and WTW are domiciled in Ireland but headquartered in the UK, with operations worldwide.
Last year, Jardine Lloyd Thompson Group (JLT) had to offload its aerospace practice to Arthur J. Gallagher & Co., in response to competition concerns raised by the EC in connection to JLT's takeover by Marsh & McLennan Companies.