Arch declares post-Brexit pick for UK and Gibraltar units | Insurance Business New Zealand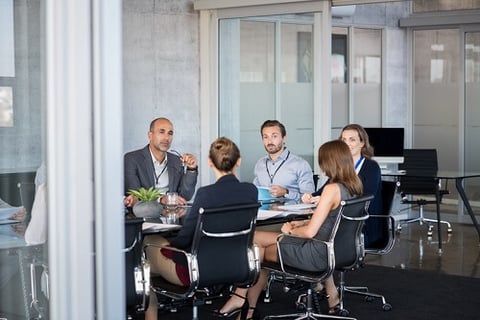 The parent firm of UK insurer Arch Insurance Company (Europe) Limited has revealed its pick for a European Union base in preparation for Brexit, calling the selected market a "natural choice" for Arch Capital Group Ltd (Arch).
With its existing insurance platform in Ireland, Bermuda-based Arch has chosen the UK neighbour not only for its London business but also for its Gibraltar unit Alwyn Insurance Company Limited. Certain underwriting operations of the two entities will be carried out from Dublin, upon extension of existing licences.
Arch said it expects to be granted approval by the Central Bank of Ireland "in good time" before the UK's departure from the EU.
Several key goals have been cited as the basis for the decision, including maintaining access to the UK and EU markets, as well as minimising disruption for policyholders and the group's EU insurance operations. The company also noted building on an established regulatory supervisory relationship, given its footprint in Ireland.
"Arch has had an established presence in Ireland for the last decade, so Arch's existing platform in Ireland was the natural choice for Arch from which to ensure continuity of the EU business currently written by its UK and Gibraltar insurance operations, including, in particular, its motor insurance business," said Maamoun Rajeh, chair and chief executive of Arch Worldwide Reinsurance Group.
Rajeh added: "We look forward to continuing our strong relationships with our partners and regulators in Ireland, the UK, and Gibraltar, and continuing to serve our policyholders throughout the EU and the UK."
Meanwhile Arch Insurance Europe will keep its existing UK operations. For the unit's president and CEO Matt Shulman, the decision provides an opportunity for the UK insurer to strengthen its capabilities in Europe, alongside a continued presence in London.
Related stories:
MS Amlin gets all clear for Brexit move
Newline Group announces post-Brexit choice