Are new education requirements receiving "pushback" from advisers? | Insurance Business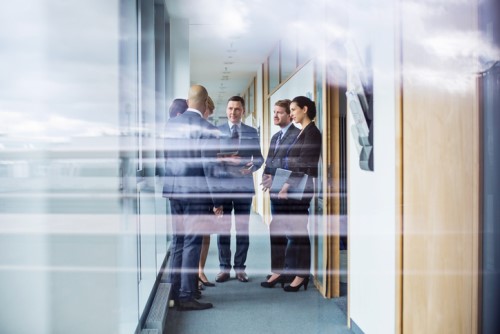 The Financial Services Legislation Amendment Act (FSLAA), formerly the FSLAB, will be coming into force on June 29 this year, and advisers have just over five months to complete their transitional licensing process.
Obtaining a Level 5 certificate in financial services will be a key part of obtaining a full license, and according to IBANZ CEO Gary Young, this hurdle may be what ends up pushing some people out of the industry – though the real effect of the changes on brokers still remains to be seen.
"The one area which is creating some pushback is the education side, and having to get that Level 5 qualification," Young commented to Insurance Business.
"It is very much an entry-level qualification, and so seasoned brokers are finding it hard to understand why they need to complete that when they've had 20-odd years of experience in insurance broking."
"I think that is a valid concern, because it isn't ultimately going to give them very much," Young said. "But I understand that the government wants to introduce a benchmark. Unfortunately for the people who are already in the industry, it seems unnecessary, and a lot of those people are saying they'll make two years from now their retirement date. It remains to be seen how many will actually go ahead and do that."
IBANZ has been one of the broker organisations working with the government on the new legislation, and Young says one of the biggest challenges has been a general lack of knowledge about the insurance industry – something which is not only an issue for the public, but for the government too.
"Our role is to work with the government in an advocacy role to make sure they understand what our people actually do, because a big problem has been a lack of understanding of how the insurance industry really works," Young explained.
"The Royal Commission in Australia found a lot of problems with banks and life insurers, and that's flowed across the Tasman to us. But what's concerning is that they are grouping all types of insurance together, when we haven't actually seen any real problems in general insurance either here or in Australia."
Advisers will have two years after the June 29 deadline to obtain their full license, and banks and insurers are facing their own licensing regime under the Financial Markets (Conduct of Institutions) Amendment Bill.