Are we set for increased earthquakes in 2018? | Insurance Business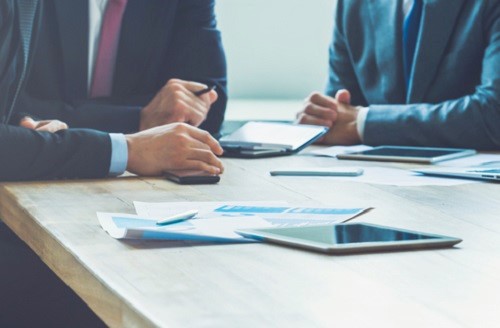 A recent conference presentation by two US researchers who suggested a link between Earth's slowing rotation and an increase in earthquakes of magnitude 7 or higher, has stirred media reports of a potential increase in earthquake events during 2018.
The research concluded that 2017 marks six years following a deceleration episode that commenced in 2011, suggesting that the world has now entered a period of enhanced global seismic productivity with a duration of at least five years.
Commenting on the reports, Mark Stirling, of the University of Otago, said the Otago earthquake science group does not support the primary conclusion of the research presented.
"We see it as yet another example of a fortuitous correlation between earthquake occurrence and an unrelated phenomenon," he said. "While the researchers involved in this most recent work are very well known and regarded, we have no basis to support their conclusions at this time."
According to New Zealand Science Media Centre, GNS Science said it was unable to provide a meaningful comment on this research. "It appears to be a conference presentation and very preliminary rather than peer-reviewed research, so there is no detail for us to examine," John Callan of GNS Science said.
University of Otago senior lecturer Virginia Toy commented that the research yields statistically defendable correlations. However, Toy said, "it shouldn't inspire panic."
"The story has reported the researcher's statements in a way it sounds like we will get a jump from six to 20 large earthquakes per year. I don't think this is likely," she said.
The Science Media Centre also reached out to Tim Stahl, of the University of Canterbury, who regarded the US researchers as respected scientists in earthquake geology and seismic risk.
"It is important to note that the authors explicitly state in the abstract that the precise locations, times, or magnitudes of earthquakes cannot be predicted, even if their observations and interpretations are eventually confirmed by other researchers," Stahl noted.
Related stories:
One year on: Kaikoura earthquake impact still felt by Kiwis
After 2017's series of catastrophes, flood experts look ahead