Are your clients using the latest hazard analysis tools? | Insurance Business New Zealand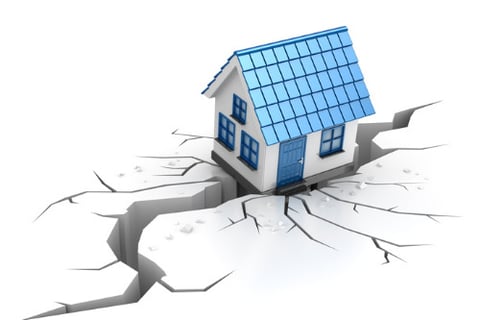 Analysing earthquake risk levels is a vital piece of risk assessment for any business with property in New Zealand, though, up until now, most readily available assessment tools focused exclusively on ground shaking - something international insurer FM Global says may not be enough to properly analyse a business's level of exposure.
Commenting on earthquake risk analysis, FM Global operations chief engineer Michael Stuckings said that factors like soil type and building vulnerability also need to be taken into account - something FM Global has included in its latest seismic risk mapping tool.
"In various parts of the world, we can see that risks have either gone down because we have better soil maps, or risks have gone up because a new model has recognised a new seismic hazard," Stuckings explained.
Read more: Tower and EQC reach Canterbury earthquake settlement
"A huge amount of work has gone into analysing these risks, and the information gets updated as we learn more. Hazards are really driven by the underlying seismic hazard, and the soil," he said.
"Soil is a key factor that can either amplify the shaking or not - if you have soft soil, for example, then that can make shaking significantly worse. Building vulnerability is also a key factor, how structurally sound it is, and how well it could withstand an event.
"Those are really the three key factors behind our mapping tool, and, in that regard, it's pretty unique - it takes all of these factors into account and provides a detailed risk profile."
Stockings said these details are particularly important for insurance policyholders to understand, as they can provide opportunities to increase the resilience of their business - however, the data is available to anyone who wants to make a detailed analysis of their earthquake exposure.
Read more: EQC trials low-cost earthquake warning system
"We're utilising world renowned data, and it goes a step further beyond just identifying what the level of ground shaking is going to be," Stuckings said.
"We're identifying what that means for the built environment, and what that means for our clients and their insured properties. It identifies the actual level of risk and potential damage to their structures, and, of course, the consequential business interruption too.
"This is available not just to our clients, but to the general public as well. We encourage everyone to make use of the data to get a detailed understanding of their risk profile."