Tower and EQC reach Canterbury earthquake settlement | Insurance Business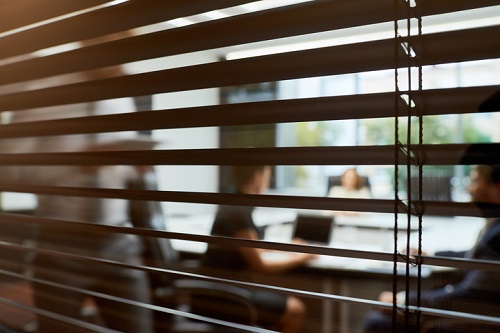 Tower Limited and the Earthquake Commission (EQC) have entered into a settlement agreement on an outstanding receivable from the Canterbury earthquakes.
According to a statement from Tower, the settlement agreement will see the private insurer receive $42.1 million after disbursement to reinsurers and costs. The write-off of the residual amount will result in an impact of approximately $9.5 million on Tower's reported net profit for the fiscal year 2020.
Sid Miller, chief executive of EQC, said the settlement will help both organisations to "draw a line under the past" and allow them to focus on resolving any remaining claims.
"The series of earthquakes suffered by the Canterbury region caused a number of complexities in allocating building and land damage and the cost of repair between different earthquake events," he said. "This settlement is a significant milestone for EQC in our Canterbury earthquake recovery programme."
Tower CEO Blair Turnbull said that finalising the receivable with EQC and the recent agreement to act as an agent of the EQC to manage natural disaster claims signals a new way forward.
"Our agency agreement with the EQC demonstrates that we have learnt from the experience of the Canterbury Earthquakes and are focussed on supporting customers and getting them back on their feet following a natural disaster," said Turnbull.