Argo suffers NZ$13.29 million net loss in 2019 | Insurance Business New Zealand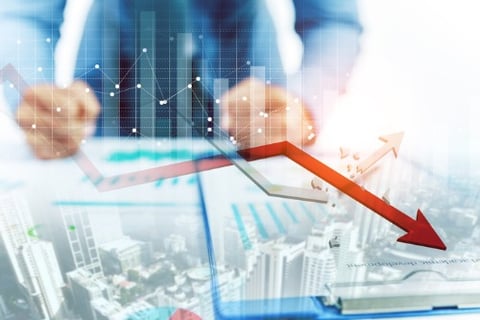 The numbers are in for specialist insurer Argo Group International Holdings, Ltd., and as forecast they aren't all sunshine and rainbows. In the year ended December 31, 2019, Argo posted a net loss of US$8.4 million (around NZ$13.29 million), from 2018's US$63.6 million (around NZ$100.6 million) net income.
In terms of quarterly performance, the losses incurred by the international underwriter are even bigger. In the fourth quarter of 2019, Argo suffered a US$103.3 million net loss – a worse showing compared to the US$43.6 million net loss in the same period in 2018. Both the US and international operations of the company recorded multi-million underwriting losses in the quarter.
Meanwhile, gross written premium (GWP) for the full year amounted to US$3.1 billion, while fourth quarter GWP stood at US$712.8 million. Last year's figures are higher than their 2018 counterparts.
"Some of our businesses are performing very well today, while others are not meeting return expectations," noted new chief executive Kevin J. Rehnberg. "We are acting swiftly to address areas where the available return prospects are not achievable in the near term and do not fit our focused strategic direction.
"Going forward, we are insisting upon a culture of results and accountability, as well as a set of operating principles that will help us to be a more focused and efficient organisation. We are eliminating unnecessary spending and will deploy capital more strategically going forward."
A review process of all of the Bermuda-headquartered group's operations continues. It can be recalled that the former leadership at Argo was previously criticised for the firm's strategy and expense structure.
Rehnberg added: "We believe Argo has an excellent specialty platform and world-class talent. We intend to work together to aggressively pursue our financial targets and deliver an improving return on equity over the near and long term."