AUB Group boasts $150 million 'fighting fund' for acquisitions | Insurance Business New Zealand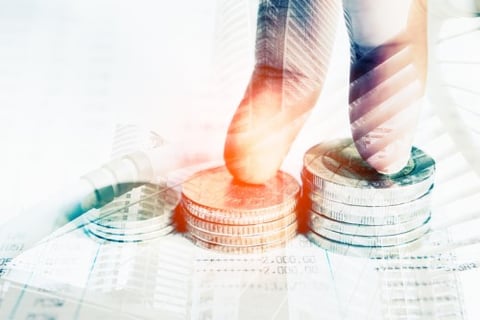 With a half year result driven by organic growth, AUB Group CEO and managing director Mark Searles has said that the firm will still look towards acquisitions that fit its strategy.
Speaking to Insurance Business following the announcement of a 91.5% profit boost over the first half of 2018, Searles said that the group has secured a new line of credit that can help fund acquisitions if they fit with AUB's business.
"We have a new syndicated debt facility, another credit line of $150 million, so we have got a very nice fighting fund there for getting acquisitions that are right for the group," Searles said. "We are picky and choosey now about who we bring on board, they have to fit the group culture and our strategic intent; we are very happy to make acquisitions but it shouldn't be the reason for being."
Searles said that a comparison of the firm's current acquisition strategy and the same strategy five or six years ago shows plenty of differences.
"You go back five or six years and the growth of the group was primarily driven because we were buying stuff," Searles continued. "Today, acquisition is the icing on the cake and not the reason for being and that is a huge difference."
While AUB Group has previously focused on more traditional businesses within the broking, underwriting and risk services sectors, Searles said that the business is also monitoring insurtech opportunities.
"There are some fantastic organisations out there right now, start-ups and insurtech companies, and we are already talking to a whole lot of them," Searles said.
The firm is set to invest and roll out over the second half of the year a new, outsourced technology solution for its partners as Searles noted that he wants AUB to be an enabler of technology rather than an owner of it.
"I want this group to be a great enabler of technology, I don't want to be a technology company in its own right," Searles continued. "I have a great belief that there are plenty of organisations out there whose core competency is to deliver great technology solutions and we partner with those."
Related stories:
AUB Group announces 91.5% profit boost
AUB Group announces latest acquisition