Automated insurance for millennials a 'good thing' | Insurance Business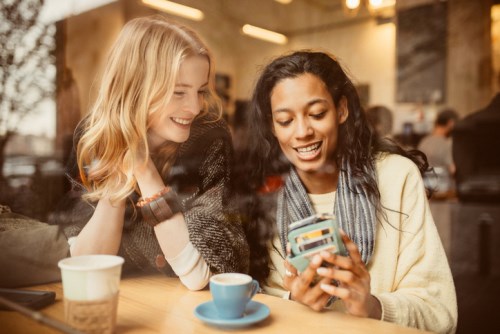 InsuredHQ co-founder Matthew Davies feels encouraged that the industry is finally giving clients what they want.
Why did you get into insurance?
Backpacking in the UK, needed a job and insurance was waiting for me.
How would you sum up insurance brokers in three words?
Masters of risk.
How would you change the industry?
Technology is already changing the industry and it's exciting to be a part of that change. Building technology platforms that streamline the insurance process is what I'm most interested in. I see blockchain, in particular, as being a potential game changer.
What's the key difference with how the industry operates now compared to when you first started and do you think it's changed for the better or worse?
When I first started, computers and the internet were just coming on to the scene, so everything was a time consuming, manual process. Now more and more is becoming automated with less direct customer engagement. Millennials don't expect to have to talk to an actual person to buy insurance, so the industry is now starting to deliver what the clients are asking for. This can only be a good thing.
Want the latest insurance industry news first? Sign up for our completely free newsletter service now.
What's the best advice you've ever been given?
"Whatever the mind can conceive and believe, it can achieve." – Napoleon Hill
If you were Prime Minister for one day, what would you do?
Make Russell the capital city again, to minimise the earthquake risk for Parliament and sort the unemployment problem in Northland.
What has been the highlight of your career?
Setting up two insurtech companies and seeing them grow and change the way people do business.
What's your favoured style of coffee?
Long black.
Union, league, soccer or other?
League all the way!
If you could invite three people to dinner, dead or alive, and excluding family and friends, who would they be and why?
Sir Ray Avery – because he's done it tough but really succeeded in making a difference in people's lives
Bill Gates – because he's an entrepreneur with a social conscience
Tiger Woods – because I need help with my golf swing!
Complete this sentence: If I wasn't in insurance, I would be…
Sunburnt!
Related stories:
Kiwi tech provider's micro insurance mission going global
Maritime lawyer's 'accidental' career