Maritime lawyer's 'accidental' career | Insurance Business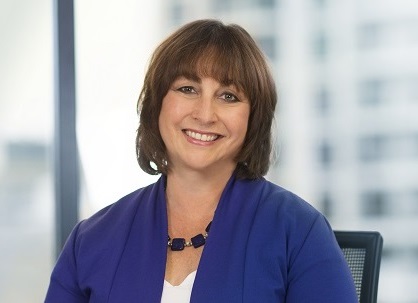 As a partner at Fee Langstone specialising in maritime law and more recently as director and CEO of micro insurance tech provider InsuredHQ, Pauline Barratt has some salty stories to share.
Why insurance law?
That's a subset of the wider question of "why law"? To which the answer is, lack of imagination. Insurance and my maritime law practice were pretty much accidental after that.
How would you change the industry?
As someone who works alongside the industry rather than directly in it.
Best advice you've ever been given?
Regret what you did, not what you didn't.
What's the strangest case you've ever worked on/been involved with?
One a few years ago where an American guy arrived in NZ on his own boat and got into an argument with local suppliers, before being arrested as a drug runner.
If you were prime minister for one day, what would you do?
Fix the law around medical marijuana. If it helps people, they should have it.
What's been the highlight of your career?
Having a resort pool bar in Samoa named after me!
What's your favourite style of coffee?
I've given up on coffee - I'm a green tea drinker these days.
Union, league, soccer or other?
Union at heart, but don't repeat that to my other half!
If you could invite three people to dinner, dead or alive, and excluding family or friends, who would they be and why?
Michael McIntyre, Stephen Fry and Dawn French - for a very funny night.
Complete this sentence: if I wasn't in insurance law I would be…
Figuring out a way to be paid to travel the world.
Related stories:
Kiwis on micro insurance mission make hi-tech finals
Kiwi tech provider's micro insurance mission going global
Insurance law partnership splits