Aviva waves goodbye to Spain | Insurance Business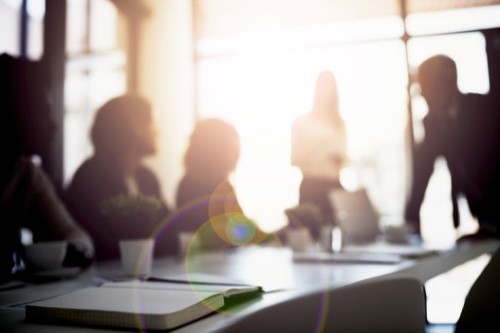 Most of us may dream of a Spanish holiday, but Aviva has preferred to say "Adios" to the European country.
The British insurance giant has today confirmed that it has completed its sale of its entire shareholding in life insurance and pensions joint ventures Cajamurcia Vida and Caja Granada Vida, to Bankia – a move that was announced several months ago. The final consideration of the transaction is €203 million.
In addition, Aviva has agreed to sell its 50% shareholding in Pelayo Vida to Santalucia, another Spanish life insurance operation.
According to the firm that move will complete its withdrawal from the Spanish market. It remains subject to regulatory and anti-trust approvals but is expected to complete in the fourth quarter of the year.
Related stories:
Coal campaigners tell Aviva to show its progress
Aviva faces pressure from campaign group