Barrister offers another view on Brockovich | Insurance Business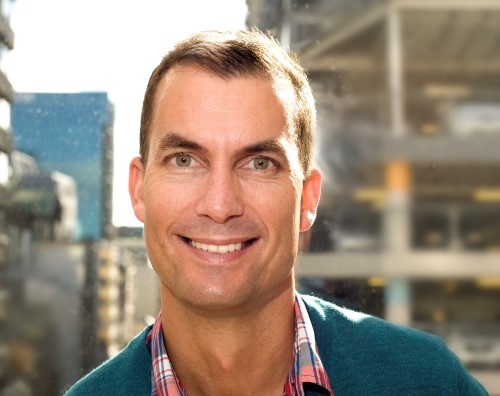 Auckland barrister
Steve Keall
, who specialises in insurance, had quite a lot to say on Erin Brockovich's recent comments that insurers were holding back on finalising Canterbury earthquake claims for financial gain.
Keall pointed out that the New Zealand insurance market is very different to that of the US - so someone immersed in that market would find making comparisons difficult, as did Brockovich.
"People should keep in mind that the Insurance Council of New Zealand (
ICNZ
) has frequently made public specifics about the high level of claim payouts for the Canterbury earthquakes, which were not a talking point for Brockovich," said Keall.
ICNZ figures released earlier this year revealed that private insurers paid out nearly $2.7 billion in 2016 for commercial and residential claims arising from the Canterbury earthquakes in 2010 and 2011. That represented about 95% of all claims. And currently almost 3,000 over cap residential insurance claims were still awaiting settlement.
According to ICNZ CEO
Tim Grafton
, 1,258 new over cap residential claims were referred from EQC in 2016, but those referrals slowed markedly in 2016's last quarter.
Want the latest insurance industry news first? Sign up for our completely free newsletter service now.
As to earthquake support services, the word was that they still had hundreds of insurance cases on their books which were not getting resolved because clients were too stressed to make coherent decisions around the acceptance or rejection of insurance offers.
"So it's clear that legitimate claims have or are being properly dealt with by insurers, with no underlying aim to deceive," emphasised Keall.
"For the most part, residential property claims are reasonably straightforward with affected policyholders just needing some patience.
"And it would be wise for all concerned to remember that prior to a devastating earthquake or cyclone, insurers don't have personnel, including loss adjusters, in a nearby shed waiting to be mobilised by helicopters to affected areas, meaning it takes time to finalise claims.
"In this situation, foot stomping and the creation of mythic David and Goliath scenarios doesn't describe reality or help matters at all."
Instead he suggested that insurers were in fact coping well while at the same time being empathetic to the psychological need claimants had to express how bad they felt.
Regarding the possibility of increased premiums Keall said, "it should also be acknowledged that insurers can be expected to intend to recover reasonable return or they have no incentive to provide insurance".
"Actuaries calculate the expected losses on a portfolio of insurance policies and, based on that, the premia required to cover losses and offer a return. With the extent of the losses in mind generally for insurers, it seems likely that a reassessment of risk factors will take place, leading to more costly premia. In the end it's just economics," he concluded.
Related sites:
Insurers hit out at Erin Brockovich
Christchurch rebuild is taking too long, says Erin Brockovich