Beazley enhances global claims team | Insurance Business New Zealand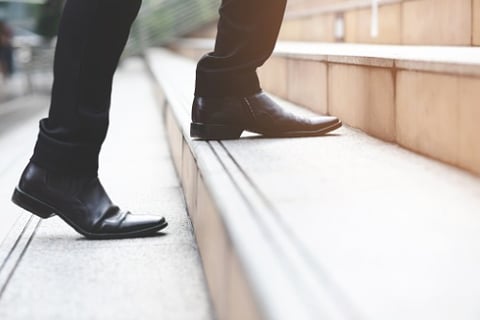 Executives within the global claims team of specialist insurer Beazley are moving up.
Following the elevation of Beth Diamond to group head of claims last month, a further two members have now been promoted. The duo are based in New York.
Steven Chang, who has been with Beazley since 2006, is now global head of complex claims. He previously served as global claims team leader for healthcare.
Succeeding Chang is Kati Bynon, who has managed claims on behalf of Beazley clients for 11 years.
"We are always seeking to strengthen our team with highly skilled and experienced people," commented Diamond. "There is a wealth of talent within Beazley and I am very pleased that both Steven and Kati have accepted these promotions.
"We are committed to ensuring our processes, technology, service, and talent evolve and continue to deliver the first-class claims service that is at the heart of Beazley's proposition and to exceed the expectations of our clients."