Beazley reveals coverage for virtual events | Insurance Business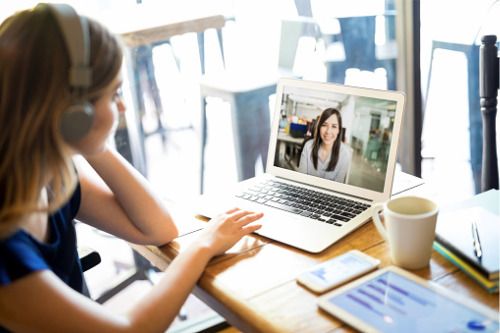 Specialist insurer Beazley has announced the launch of a contingency policy designed to cover event organisers if a transmission failure disrupts or cancels a virtual event.
With social distancing rules in place to stem the spread of COVID-19, many organisations have moved scheduled events online. Beazley's new virtual events transmission policy covers organisers whose success relies on technology platforms delivering uninterrupted transmissions to their audiences. If an event is cancelled due to a transmission failure, the policy covers first-party losses including organisational costs, expenses, or gross revenue from advertising and ticket sales. The coverage is available on a global basis and offers limits of up to $10 million, Beazley said.