'Botched' EQC repairs could see 140,000 homes re-checked | Insurance Business New Zealand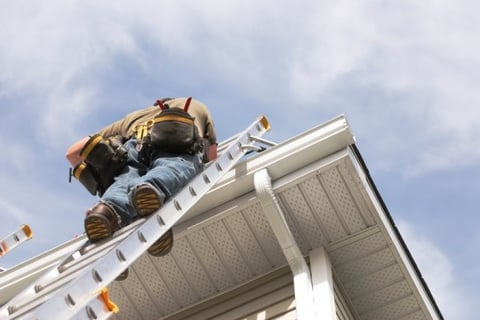 The government is considering a recall over Earthquake Commission (EQC) checks on around 140,000 homes, it has been revealed.
Minister responsible for the EQC Megan Woods, in a report from Newshub, said the commission is looking into the recall as part the independent review currently underway at the EQC.
Woods reportedly said, "everything is on the table in terms of fixing this mess."
"It would be incredibly expensive, but also it is an incredibly expensive problem," she told Newshub. "I am willing as minister to face the problems that we have – to face the budget blowouts and look at resolutions."
On March 01, the Minister appointed an independent ministerial advisor to the EQC, tasked to help speed up the resolution of outstanding Canterbury quake claims. Woods told Newshub that she expects to get a report from the advisor by the end of April.
"They will give me a range of options about how we can fix this mess, and what we need to do to get a resolution of claims for people," she explained. "I'll be taking all options into account then, and looking at everything that can be done."
Andrew Hooker, of Shine Lawyers, meanwhile, told the publication he is running a class action to sue the EQC. He wants a total recall – reportedly comparing it to the recent recall of Toyota cars due to faulty airbags.
"If EQC has found its repairs are botched, it should contact every person whose house it repaired to get them checked," Hooker said.
Moreover, according to an investigation by Newshub, fixing EQC's repairs could potentially cost the taxpayer $1 billion.
Related stories: