Minister releases terms of reference for EQC independent advisor | Insurance Business New Zealand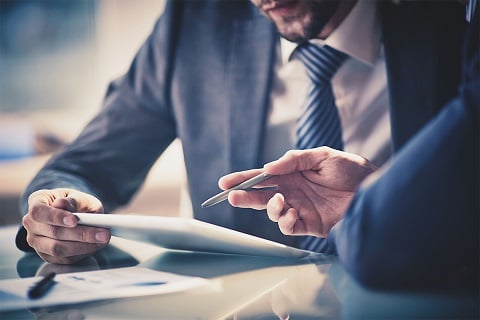 The independent ministerial advisor to the Earthquake Commission (EQC), appointed to speed up Canterbury claims, will be tasked with improving claims management, assessing operational, resourcing, policy and legislative constraints and assessing any constraints caused by processes with private insurers, it has been revealed.
Following last week's EQC shake-up, Minister Responsible for EQC Megan Woods has now released terms of reference that will direct appointed ministerial advisor Christine Stevenson's work to ensure swift and fair settlement of the 2,600 outstanding Canterbury claims.
"She will work with the board and management to identify, and report to me, operational changes needed to ensure timeliness, fairness and high professional standards in the resolution of these claims," Woods said. "We want these claims sorted so people can get on with their lives."
The minister said she met with Stevenson, along with the new EQC interim chair Dame Annette King. "I'm confident we can work together with EQC senior management to speed things up and make this happen," she noted.
In November, Woods initiated work through the Ministry of Business, Innovation and Employment to bring EQC, Southern Response and the private insurers together and come up with new processes.
"I have asked Christine to link the changes at EQC directly to this work stream. It's of prime importance to me that we tackle this with a joined-up approach," she added. "Seven years is too long to wait and this government is committed to helping people who have been stuck in limbo for far too long."
Related stories: