Bret Taylor on insurance deficit | Insurance Business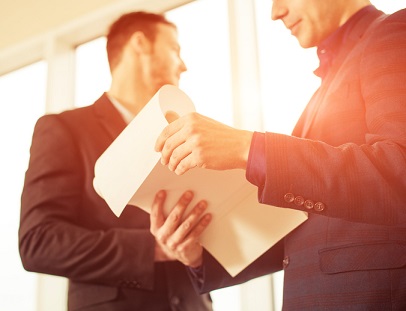 Bret Taylor, who recently retired from
Willis Towers Watson
after a 50-year stint in the industry, said he was surprised to read recent statements from Lloyd's of London's CEO that insurance covers only 10% of business risk and that the notion that insurers are innovative is rejected by the majority of risk managers.
According to Taylor, research in the past has revealed that around 25% of risks are insurable.
"Having said that, the case has recently developed in New Zealand for the insurance market to 'break the mould' so that it can address types of business loss for which no practical insurance exists," he said.
Taylor elaborated that the Canterbury and Kaikoura earthquakes have highlighted the lack of insurance for some businesses which have suffered financial loss directly arising from insurable events.
"Despite having the usual insurance in place, which settled claims for the insured portion of the loss such as for physical assets and consequent loss of gross profit, there is still a shortfall," he said.
"The particular loss here is the financial shortfall triggered by the insured event, using earthquakes for this example - but equally applicable to other insurable events with a wide-area impact like floods and storms – but not related to any particular insured asset like buildings, plants and machines."
Taylor emphasised that the "longer-term financial woes arising from the earthquakes" are not a result of businesses being poorly advised, or through a lack of insurance, "but simply because no insurance existed or currently exists."
He pointed out that while the global insurance market does offer parametric insurance contracts which respond in part to this type of loss, they are not practical solutions in terms of the range of New Zealand businesses, big and small, that are suffering from uninsured loss.
"It's an area we must address and I think there's a real opportunity for all players in the insurance market to come together to drive a solution," he advised.
"The cost to widen cover cannot be ignored; to keep the extra cost of such wider insurance to an acceptable amount, the insured would need to retain a meaningful portion of the loss – usually an excess or deductible."
As to the role of brokers, Taylor maintains that they are integral and can help shape the risks covered by insurers.
"Over my career I've seen the value brought by brokers who works with their clients to identify risks that could be disruptive and to develop targeted insurance solutions in concert with the insurance market," he said.
Related stories:
Bret Taylor reminisces on the industry's evolution
50-year insurance veteran retires from Willis Towers Watson