Brexit offers opportunity for CBL | Insurance Business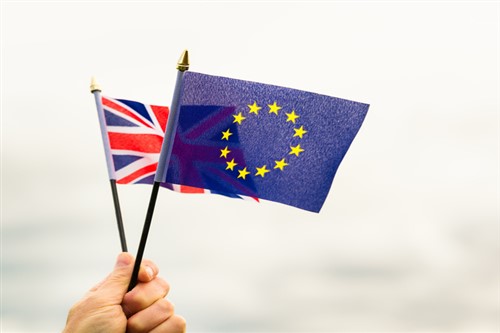 CBL Corp anticipates that the British decision in June last year to exit the European Union will provide it with a customer base looking for more clarity and certainty than British and Gibraltar insurance providers are currently able to offer.
The Auckland-based international credit and surety insurer has exceeded the requirements of Solvency II and increased its presence in the region by acquiring Fee Protection in the UK and Securities Financial Solutions Europe, of France.
"We have moved quickly to respond to these opportunities and are working with a number of new clients as a result," said CBL managing director
Peter Harris
. "We are also in the process of transitioning the majority of our European business into
CBL Insurance
Europe, rather than through the current provider which is based in Gibraltar. This transition process will continue during 2017, and, once completed in 2018, is expected to add both revenue and profit to CBL Insurance Europe, and to CBL Insurance, by way of reinsurance."
Europe's growing importance to CBL Corporation has seen the Auckland-based insurer make a key executive appointment through the establishment of a regional head, with Mark Christer (pictured) taking the role.
Harris said the company is delighted to have attracted such a high quality and experienced executive to run its operations in Europe.
As to the company's revenue growth, Harris said CBL has identified and created opportunities across its key regions.
"Our gross written premium has increased by 32.6% and operating profit has increased by 27.2%," he said. "These results are a clear indication of the successful strategy we have adopted over the past 15 years, based on a balance of disciplined underwriting; a focus on profitable revenue growth; choosing good distribution and intermediation partners in our markets; and tightly managing claims and recoveries."
The company's reported profit decreased 14% to $30.7 million, which Harrison attributed to one-off costs from acquiring Securities Financial Solutions Europe, repaying debt early and foreign exchange movements which have no bearing on the underlying operation.
Related stories:
CBL gears up for "hard" Brexit
CBL sells 20 million shares for $65 million