Broker incentives can cause poor outcomes for customers - FMA | Insurance Business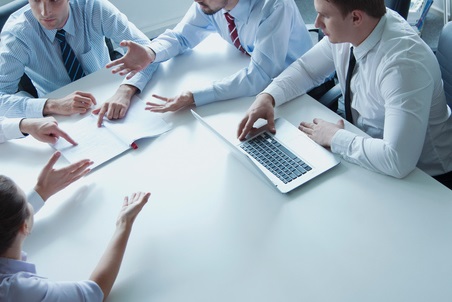 The primary concern about replacement business practices, or churn, among life insurance brokers are the poor outcomes for customers that can be driven by conflicted conduct through soft dollar incentives such as overseas trips, the Financial Markets Authority (FMA) says.
The FMA released its Life insurance replacement business report yesterday, which follows its 2016 report on the same issues. In the latest report, the FMA issued warnings to four registered financial advisers (RFAs) for obligation breaches of care, diligence and skill under the Financial Advisers Act (FAA) in relation to providing advice on replacement insurance policies. It also selected 24 advisers for further individual reviews using data from the 2016 review, which was based on the timing of replacement policies being sold and the incentives offered by providers.