Broker looking to branch out | Insurance Business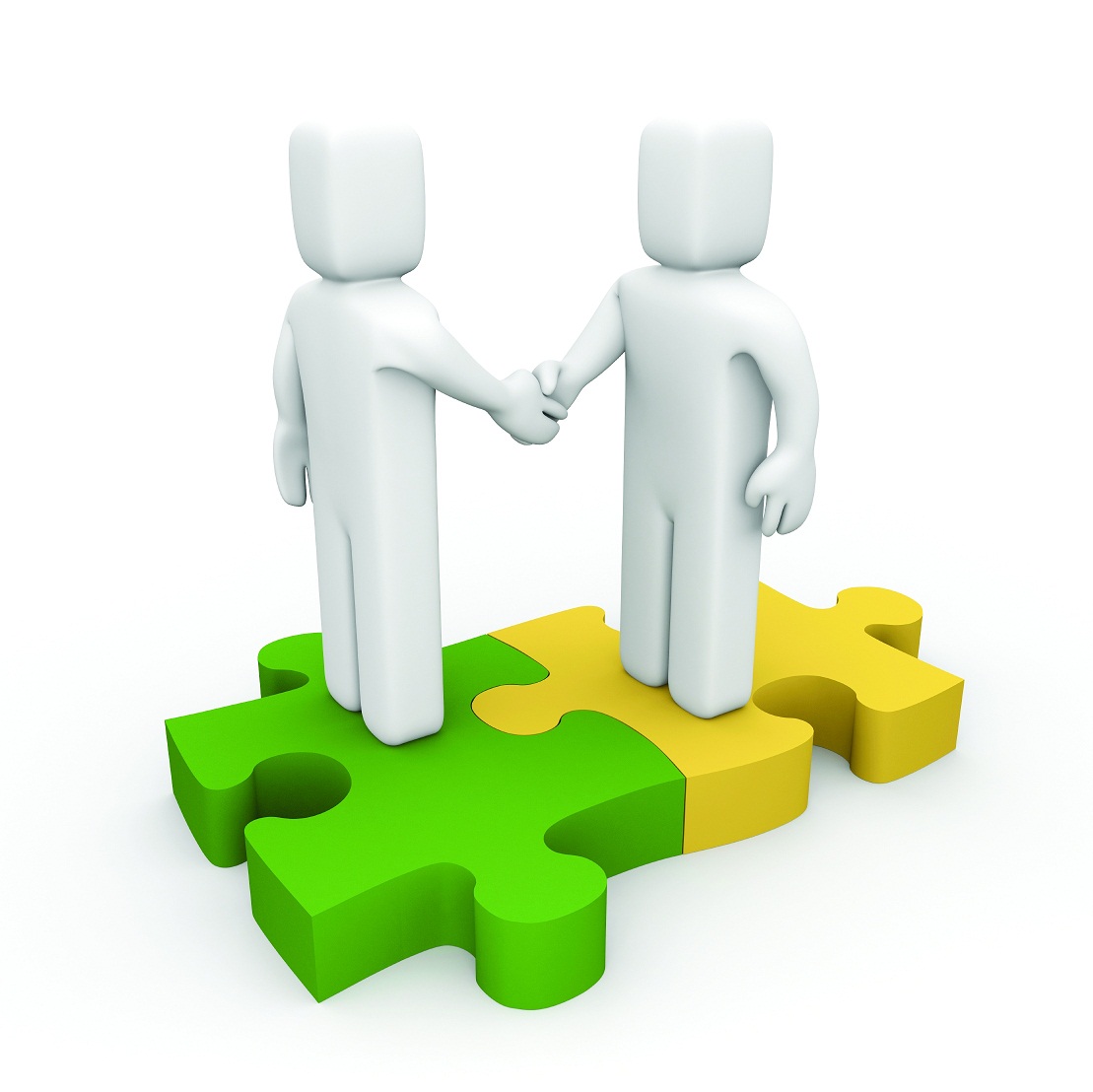 Apex Insurance
managing director
James McGhie
says his company is ready to go to the next level of growth – and he's looking for a partner to join forces.
Rather than going the acquisition route, McGhie says he is looking for like-minded people to partner up with who can be a stakeholder in the business.
"We have got a very strong presence in Auckland and we want to replicate that success story around New Zealand," McGhie told
Insurance Business
.
"We're looking for people who have got experience, who are respected in the industry and who want to make a difference under the mandate of what Apex Insurance is about – trust and integrity."
He said the appeal for potential partners was the use of their infrastructure and tapping into their good reputation and client channels whilst enjoying more independence than working for a big corporate.
"If you're not enjoying your life in a cold, gloomy tower block somewhere then a joint venture like this could be the ultimate," he said.
"There aren't many opportunities like this left in New Zealand."
McGhie says the company is writing $30-35 million a year in premium and with many of their clients having offices around the world he considered Apex Insurance to be a global business – but New Zealand-owned.
McGhie says he is also extremely proud of the reputation Apex Insurance has built up over the years.
The company prides itself on its
sustainability and environmental values
, reviewing all its suppliers to like-minded companies.
In 2012 it became the world's first internationally accredited carboNZero certified insurance broker, even more remarkable because it gained the certification after just 12 months.
Prospective partners should come to McGhie with a business plan and details of any interests they may have in certain areas and be prepared to put in the effort to make it work.
"It's the chance to have your own business within a business and we want the best," he said.