Broker network responds to demand | Insurance Business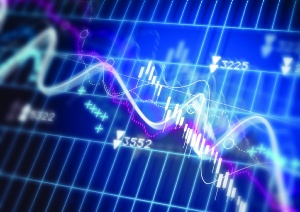 Steadfast
has released its preliminary half year results after being swamped with queries from investors, analysts and the media following recent announcements in the sector.
In a statement released to the market today, the company said it was on target to meet expectations.
"Steadfast is pleased to announce that, subject to final review by external auditors and the board, its preliminary half year results, before nonrecurring net expenses (principally a $1m deferred consideration expense due to companies acquired exceeding forecasts), show the following when compared with the pro-forma results for the half year to 31 December 2013:
Fee & commission up 49%;
EBITA after corporate expenses up 15%;
Net profit attributable to members up 9%; and
Cash net profit after tax up 9%."
The company's final half year results are due in late February, along with a detailed explanation.
The announcement comes a week after main rival Austbrokers released its updated preliminary HY results and revised FY15 earnings guidance.
Austbrokers said its interim profit was expected to fall between 14% and 18% due to insurance premiums falling by up to 30%.
However, management still expected the annual profit to increase between 0-5%, down from previous expectations of 5-10%.
It said the broking businesses had been able to 'partially ameliorate the market decline' by increasing client numbers and policy count.
The first half had also been impacted by some premium renewal dates shifting out to the second half and increased expenses relating to its acquisitions including BrokerWeb, AMIR and Nexus.
Austrbrokers managing director
Mark Searles
said consequently earnings growth for the second half compared to last year was likely to improve over that achieved in the first half.
The company's half year results are scheduled for release on 25 February 2015.