Brokerage says new regime preparation won't end in March | Insurance Business New Zealand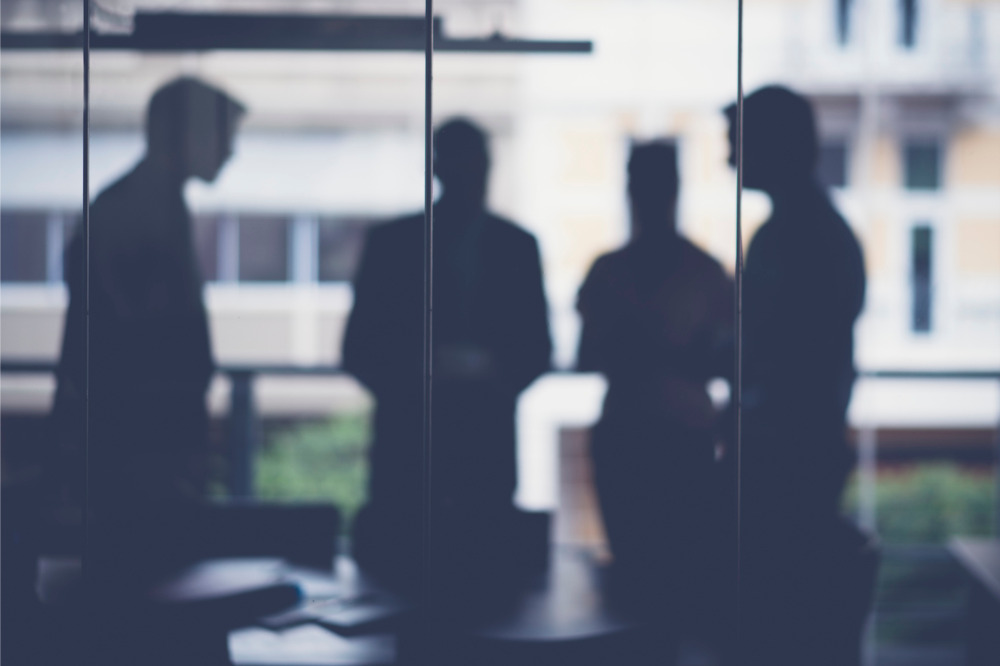 Preparing for the new financial advice regime will mean "significant changes" to how advisers operate, and Rothbury Insurance Brokers says the work will not end once the regime begins in March.
Managing director Roger Abel says Rothbury is currently on track to meet the new regulations for next year, and has implemented various support pathways for its advisers – however, he says meeting the regulations will also require constant improvement, and any new processes will need to be "embedded into the DNA" of every brokerage.
"The Code and the eight relevant standards are a very significant obligation that we are working hard to be ready for," Abel commented.
Read more: Rothbury receives certification for being a great workplace
"We are well on track to meet the new regime in March. However, the new Code of Professional Conduct for Financial Advice Services, along with the new disclosure obligations, mean very significant changes to how insurance brokers operate, and it is taking a large amount of our internal resource to prepare for implementation."
"This is a big step change," he explained. "Providing financial advice to retail clients is a new approach that we need to fully unpack and build into our current business DNA."
Abel noted that Rothbury started its Pathway Programme back in 2018, which supports its advisers through earning the Level 5 benchmark qualification outlined in the new Code of Conduct. It also recently created a new role which will oversee compliance at a firm-wide level.
"We are taking the opportunity to identify any further improvements we can make, so for us, the journey doesn't end in March," Abel said.
Read more: Rothbury opens new West Coast office
"We currently cover the full cost of study and provide study leave for everyone enrolled in the Rothbury Pathway Programme, and we even set up a network of study groups throughout the branches to provide ongoing peer support."
"We'll continue to improve the way we do things to ensure we deliver the best client outcomes, and maintain a high level of service and quality advice," Abel concluded.
"Our company Net Promoter Scores are telling us that we're doing a great job for our clients so far, with scores currently at 68 for commercial business; 56 for domestic and 72 for our claims service."