Brokers are a 'fundamental' step in disaster recovery planning | Insurance Business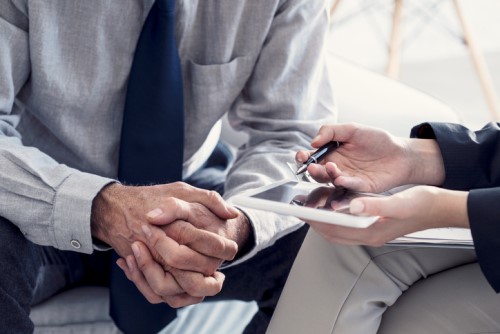 Working with an insurance broker is a vital step to mitigating the potential damage caused by natural disasters according to NZbrokers, one of New Zealand's largest insurance brokerage groups.
The April storm that raged through Auckland this year resulted in 13,000 claims costing more than $72 million, while the earlier January storm cost approximately $34 million, according to figures released by the Insurance Council of New Zealand (ICNZ). Figures compiled by NZbrokers also showed a 70% increase in the cost of insurance claims over the last three years, with a 56% increase in claims related specifically to storms and floods.