Calls for local government to be part of climate solution | Insurance Business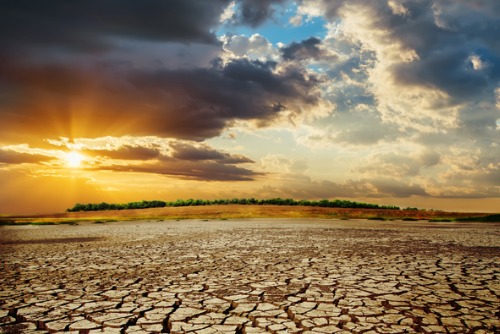 Greater Wellington Regional Council is calling for the Climate Change Response (Zero Carbon) Amendment Bill to be changed to allow greater input from regional and local councils.
The success of the bill will require profound and widespread change, much of which will happen at a city or regional level, Greater Wellington Regional Council climate change working group and councillor Dr. Roger Blakeley said. He claims the bill is unlikely to achieve the desired zero carbon results by 2050 without the direct involvement of local government organisations.
"Regional and local councils have been on the frontline of mitigating and adapting to the impacts of climate change for the past decade," Blakeley noted. "This has allowed local government to build expertise in planning and community development.
"However, the way the bill is currently written there is no requirement to utilise this expertise or to even involve local government agencies in the decision-making process," he added.
Read more: Insurers will manage, survive climate change risks – expert
The council had submitted these sentiments to the Environment Select Committee, which is overseeing submissions on the Zero Carbon bill.
Meanwhile, regional councillor Sue Kedgley said the submission also recommends that the national adaptation plan include a new funding policy framework for adapting to climate change impacts, such as managed retreat in response to rising sea levels. It also proposes a shift from private cars to public transport and a transition to a fully electrified public transport fleet to reach net zero carbon emissions by 2050.