Calls for local government to be part of climate solution | Insurance Business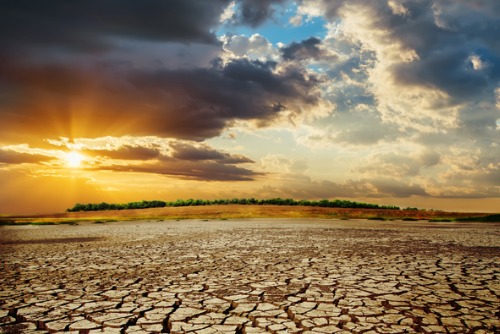 Greater Wellington Regional Council is calling for the Climate Change Response (Zero Carbon) Amendment Bill to be changed to allow greater input from regional and local councils.
The success of the bill will require profound and widespread change, much of which will happen at a city or regional level, Greater Wellington Regional Council climate change working group and councillor Dr. Roger Blakeley said. He claims the bill is unlikely to achieve the desired zero carbon results by 2050 without the direct involvement of local government organisations.