Calls for Steel & Tube to indemnify property owners | Insurance Business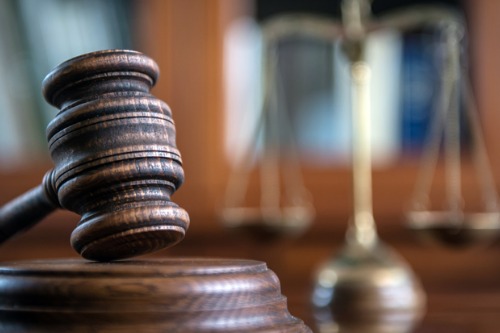 Calls are being made for buildings products company Steel & Tube to indemnify affected property owners over faulty steel mesh.
Lawyer Adina Thorn is proposing to launch class-action litigation against the manufacturers of the steel mesh. Her initiative follows comments from Steel & Tube chief executive Mark Malpass, who reportedly said the company has full confidence in the quality of their product (referring to non-compliant steel mesh).
"If Steel & Tube are confident that their products will continue to work, especially during a significant event like an earthquake, they should indemnify property owners," Thorn said. "It's unfair for home and commercial property owners to continue carrying this concern through no fault of their own. Steel & Tube should confirm that they will be responsible for any costs customers may face that are in any way related to having non-compliant mesh."
Thorn said that anyone in Canterbury who has gone through years of uncertainty with insurers, EQC and house rebuilds, doesn't need the additional stress of having non-compliant mesh in their home.
Last week, Claimant advocacy group EQC Fix spokesperson Mel Bourke called on the Insurance Council of New Zealand (ICNZ) and the insurance industry to be up-front on their approach towards faulty steel mesh.