Company charged over sub-standard steel mesh | Insurance Business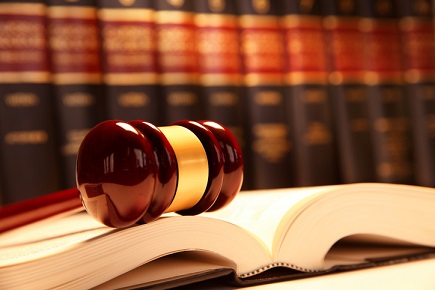 Almost a year after the news about sub-standard steel mesh broke, raising fears that it could compromise homeowners' policies, a company has been charged for making false and misleading representations about the product.
Steel and Tube is one of three companies being prosecuted by the Commerce Commission after an investigation.
The commission has filed 29 charges against the firm in the Auckland District Court under the Fair Trading Act 1986 relating to conduct from March 01, 2012, to April 06, 2016, in relation to a product called SE62, Radio New Zealand reported.
"The charges allege that Steel and Tube made misleading representations on their batch tags, batch test certificates, advertising collateral, and website that SE62 was 500E grade steel, when it was not," the commission said in a statement.
The company has also been accused of claiming that SE62 had been independently tested and certified, even using the logo of an independent testing laboratory.
Also charged over misleading claims around 500E steel mesh were Timber King Limited and NZ Steel Distributor - both pleaded guilty and will be sentenced in August, the report said.
Steel and Tube said it was working out an appropriate solution with the commission on the charges, but continued to back its products.
Related stories:
Law firm rustles up class action interest in Canterbury
Proposed steel mesh class action gaining ground
Insurers allay steel mesh fears