Calls to compensate homeowners for property damage | Insurance Business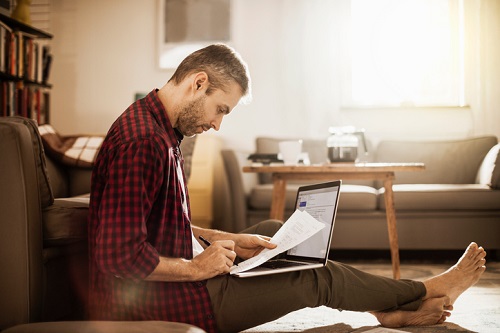 Some Auckland homeowners are set to take action against the New Zealand Transport Agency for damages to their properties allegedly caused by on-going roadworks.
Twenty-five homeowners from the Southern Motorway, mostly in Conifer Grove, are seeking compensation from the agency, TVNZ reports. They claim vibrations from construction work on the nearby highway has caused foundations to move, resulting in the cracks.
Their lawyer, Adina Thorn told the publication the homes were long established and the problems have only arisen since the work began. She noted many of the homeowners were tired after years of noise, and some were suffering from sleep deprivation.
"You've got multi-generations in these houses, you've got first home buyers, you've got people struggling with young families," Thorn said. "I think this is an extremely unusual situation and I don't think NZTA or the contractor has gone out to do any wrong to these people.
"Something has gone wrong ... But what needs to happen now is there has to be compensation for these properties," she added.
Meanwhile, NZTA senior manager of project delivery Chris Hunt was quoted as saying the agency would repair or pay for damage if it was found to have caused any. Hunt explained NZTA has a "robust" investigations process but noted that, if the agency was not at fault, the complainants would have to lodge a claim with their own insurers.
However, in August last year, we reported the case of Conifer Grove resident Gayleen Smith, who had her insurance claim declined as she was "not covered for vibration damage." Other homeowners reportedly said their claims were also declined because no insurer covered vibration damage in New Zealand.
The residents are planning a picket next week at NZTA's Takanini office, TVNZ added.