Damages awarded against IAG after disappointing repairs | Insurance Business New Zealand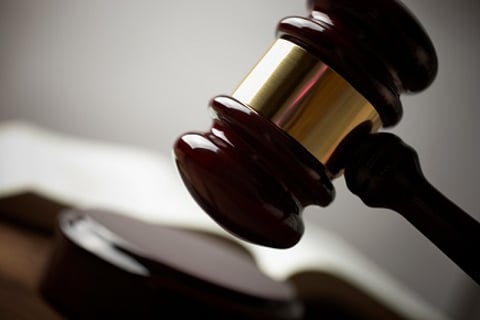 The High Court in Christchurch has awarded general damages against insurance firm IAG in a case involving an inadequately repaired award-winning house.
An article by Stuff detailed the case of homeowners Stephen and Joanne Bruce, who were found to have been inconvenienced after living in their house in its "defective condition." Their lawyer Grant Shand stated that the couple was unhappy with the interior finish, the straightness of the walls, the floor levels, and the visual difference in the fireplaces after one was fixed. He noted the house was an architectural home, not standard or mass-produced, and quality was important. The couple was seeking damages of $50,000.
Now, Justice Jillian Mallon has ruled that IAG failed to repair their architecturally designed Papanui house to "as when new" standard. This has affected the Bruce's enjoyment of the house. The sum has not yet been decided but the judge reportedly noted the award would be likely less than that of the couple's demand. She explained the couple was entitled to modest compensation for disappointment and loss of amenity as their home had won a gold standard award in the House of the Year contest when new.
"An insurance contract pursuant to which an insurer elects to reinstate a damaged home is not a purely commercial one. It is a contract subject to a duty of good faith ... It provides an indemnity for the private parties' domestic home," the ruling said.
It had been established in law that where a breach of contract caused substantial physical inconvenience and discomfort, a claimant was entitled to damages, the judge added. As the defects were "largely cosmetic" and the house was liveable, the award for damages "must therefore be modest."