Group critical of $18.4 million ACC programme | Insurance Business New Zealand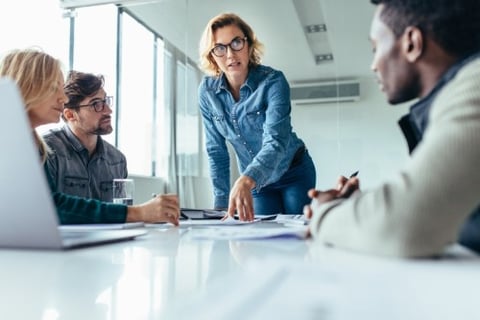 The Accident Compensation Corporation (ACC) should look to invest in culturally appropriate teacher-led sexuality education rather than spend $18.4 million on the Mates and Dates programme, says one group.
ACC fully funds Mates and Dates, a programme for secondary school students. It aims to teach young people healthy relationship skills and behaviours to help prevent sexual and dating violence.
According to Te Whāriki Takapou, a Māori sexual and reproductive health promotion organisation, the programme will not prevent sexual violence experienced by Māori students. It claims the programme is unconnected to the realities of Māori and fails to draw on the wealth of historical and contemporary Māori knowledge and practices associated with healthy relationships.
"What is required is an evidence-based national plan for culturally appropriate comprehensive sexuality education that includes consent and sexual violence," it said.
While some schools and teachers in New Zealand are already addressing consent and sexual violence as part of comprehensive sexuality education, Te Whāriki Takapou said the lack of specific policy, funding and the political "will" are roadblocks to rolling out a national plan and programmes across New Zealand schools, including Māori-medium schools.
The group also quoted a report from the United Nations Committee for the Elimination of Discrimination Against Women, which highlighted the high level of gender-based violence in New Zealand, especially domestic and sexual violence, and very low levels of reporting of violence within Māori communities, where only 20% of family violence and 9% of sexual violence is reported.
"Dedicated Ministry of Education and the Ministry of Health funding for sexuality education programmes, resources and professional development for teachers is a national disgrace," Te Whāriki Takapou concluded.
Related stories:
ACC invests in NZ-first health and safety register
ACC advisors cancel strikes after 'meaningful' negotiations