Cancelled rugby match was not insured - may prove costly | Insurance Business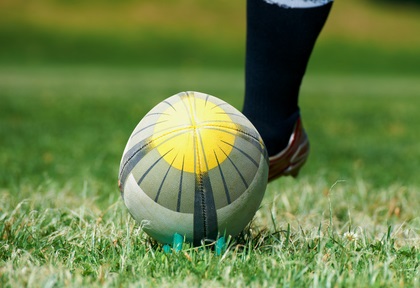 To show respect to the victims of last Friday's terrorist shooting in Christchurch, last Saturday's Super Rugby clash between Dunedin's Highlanders and Christchurch's Crusaders was cancelled – a move that may prove costly as the Highlanders franchise does not have insurance to cover losses from ticket refunds.
Read more: QBE New Zealand secures partnership with North Harbour Rugby
Despite the potential cost, Roger Clark, CEO of the Highlanders franchise, still thinks that cancelling the game was the right call.
"This is always the biggest fixture on our match calendar and one which our fans look forward to, but when we think about the massive loss of life and absolute devastation that has been wreaked on people in Christchurch, we feel this is the right decision," Clark told Stuff.co.nz.
According to a NZ Herald report, the Highlanders did not have insurance to cover the financial loss of having to refund all tickets – and with an expected crowd of at least 20,000, the loss could be substantial. So far, the franchise has not given any indication that it will ask for compensation from either sport federation Sanzaar or NZ Rugby, the two organisations ultimately responsible for calling off the game.
For its part, the Crusaders called for a period of reflection.
"Emotions are very raw and real at the moment," said Colin Mansbridge, CEO of the Crusaders. "There is the need for this community to wrap our support around those who are most affected by Friday's events, and that is the immediate focus for the Crusaders team."