Canterbury post-flood clean up continues | Insurance Business New Zealand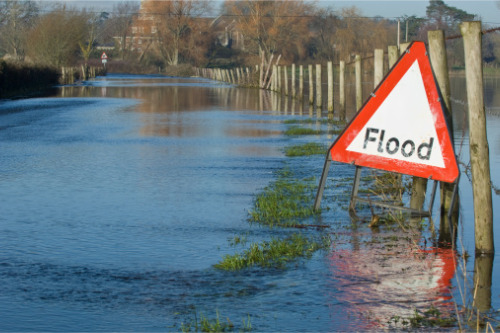 While the clean up efforts continue following the devastating floods that swept through the Canterbury region last week, insurers are seeking to provide support to their customers affected by the flooding, which has been described as a "one in 100 year event".
According to a report by Radio NZ, residents and road workers in Ashburton worked through the long weekend to repair damage from the floods. Ashburton, Selwyn and Waimakariri have been placed under a state of emergency after heavy rains of up to 400 millimetres in a span of a few days.
Mayor Neil Brown of Ashburton said that workers forfeited their weekend to keep working to open the various flooded roads in the district. Some rural residents, Brown said, could end up cleaning up for months after the flood waters subside.
Due to the potentially long recovery period, Fidelity Life announced a financial relief offer. Customers experiencing financial hardship can apply to have their premiums temporarily waived for three months, with the possibility to extend it for a further three months.
The customers' insurance protection will remain unaffected during this waiver period, the company said in a statement. Many farmers in the Canterbury region had been dealing with drought before the floods, compounding the financial and emotional pressure.
"It's important for the financial security of their families and their businesses that farmers keep their insurance protection in place, even when times are tough," said Peter Doherty, Fidelity Life chief customer officer. "This offer is a small thing we can do to help our farming customers get through this event."