Kiwi insurers extend support for residents affected by Canterbury floods | Insurance Business New Zealand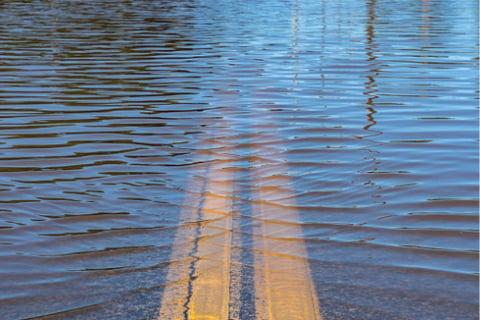 In support of those affected by the intense flooding in the Canterbury region, several New Zealand insurers are extending measures to help.
AIA New Zealand has announced that affected customers will receive a one-month premium relief for their life and health insurance policies. The customers will remain fully covered and can still make claims during the relief period.
"We want to do the right thing to support our affected customers so they can focus on the recovery ahead. We hope that this eases some stress in the community," said Sharron Botica, AIA NZ chief customer officer.
Support will be available from June 08 to July 31 for impacted customers living or working in the severely flood-affected districts of Kaikoura, Hurunui, Waimakariri, Selwyn, Ashburton, Timaru, Mackenzie and Waimate.
Meanwhile, rural insurer FMG has mobilised its in-house assessing team to inspect damaged properties. The company is moving several of its assessors from other regions to Canterbury to assist with the efforts.
"Accessibility remains a challenge in parts of the region so where we can, we're beginning to meet with clients who need an assessor on farm and at their businesses," said Nathan Barrett, FMG's chief product and pricing, underwriting and claims officer.
"This effort is backed by our Kiwi-based claims team in Palmerston North, who are also supporting clients any way we can."
According to Barrett, FMG has received around 300 claims, but a full picture of the floods' insurance impact may take several weeks to emerge.
While most claims are for damage to farm buildings, vehicles and fences, FMG said it will look to provide temporary accommodation for customers whose homes have been rendered uninhabitable.