CBL announces US acquisition | Insurance Business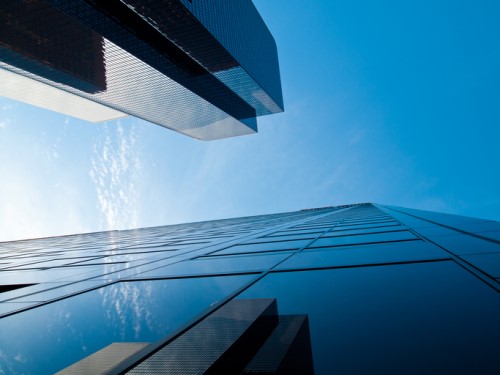 CBL Insurance
has announced that it has filed for regulatory approval in a bid to acquire a US-based insurance business.
The regional insurer will acquire Affirmative Direct Insurance Company in a deal worth US$5.7 million.
The international credit and financial risk specialist sees the deal as a "unique opportunity" to access the American market and will be able to write niche insurance business within the existing expertise of the company.
"The opportunity to gain direct access to this market in a low-risk, controlled and manageable way when we are ready is one we don't want to pass up,"
Peter Harris
, CBL managing director, said.
Affirmative is a New York-incorporated insurer that was founded in 1987 and wrote non-life insurance until 2007 when it ceased operations and began running off its business.
Want the latest insurance industry news first? Sign up for our completely free newsletter service now.
The firm no longer has any outstanding claims or run off insurance, CBL confirmed, but holds cash, cash investments and regulatory capital, and holds insurance licenses in 14 states.
The company aims to write a small amount of business in the United States by the end of the year.
The acquisition is subject to approval from the New York Department of Financial Services, which is expected over the next four months, and funding for the purchase will come from existing cash resources.
Existing capital in the Affirmative business is sufficient to write business for the first years of operation, requiring no further investment from CBL.
CBL will provide product capacity, underwriting and claims management expertise along with managing general agents (MGAs) to write business, but will build a US-based management structure when the US firm is at sufficient scale.
With no employees or employee liabilities, US-based independent non-executive directors will be appointed upon the completion of the transaction and CBL expects to rebrand the business in due course.
Related stories:
Specialist insurer beats forecasts to post solid result
CBL Insurance gears up for 'hard' Brexit