CBL Insurance liquidation hearing adjourned again – report | Insurance Business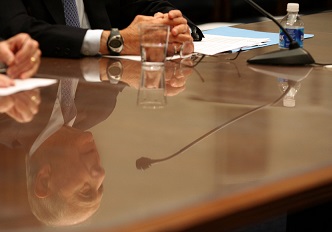 The hearing of the application to liquidate CBL Insurance has been further adjourned, it has been revealed.
In a report by interest.co.nz, a Reserve Bank of New Zealand (RBNZ) spokesperson confirmed that the Auckland High Court will no longer hear the regulator's application over three days starting July 30, as planned. Neither the RBNZ nor the courts can say why the hearing was put off or when it will start.
The New Zealand Shareholders' Association, meanwhile, told the publication it is "disappointed" the hearing has been adjourned again.
Originally, the request to liquidate CBL Insurance was set for June 05 or 06. However, the hearing was deferred to July 30 at the request of RBNZ. The regulator, at the time, said: "The hearing was deferred at the request of the Reserve Bank to allow any stakeholders the opportunity to present such options and for the Reserve Bank and the interim liquidators to consider those options properly."
On April 27, an affidavit was reportedly filed by CBL Insurance directors Peter Harris and Alistair Hutchinson with the Auckland High Court claiming the company is solvent. It was also revealed that their assertion would be addressed when the liquidation claim is heard.
Related stories:
FMA to probe CBL over multiple misconduct concerns
CBL bosses resign amid corporate turmoil