CBL watershed meeting pushed out to 2019 | Insurance Business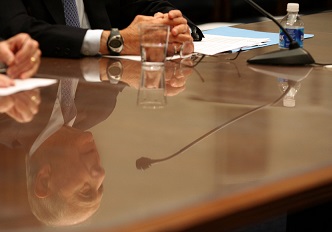 The voluntary administrators appointed to CBL Corporation have advised that the watershed meeting of the CBL group of companies is to be further adjourned to February 15, 2019.
According to voluntary administrators Brendon Gibson and Neale Jackson of KordaMentha, the High Court has granted their application for a further extension. The order follows the imminent hearing of an application to liquidate CBL, filed by two of its creditors earlier this year. The application, which has been deferred several times to allow negotiations to take place on a potential restructuring of the group, is now set to be heard on December 17.
"It is now in the best interests of CBL Corporation's creditors for the liquidation application […] to be determined before the watershed meeting is reconvened," Jackson said. "Extending the date of the watershed meeting allows that to happen."
"We are not aware of any opposition to the liquidation application. At this stage, we expect the High Court will place CBL into liquidation on December 17, 2018," he noted.
The voluntary administrators added that the watershed meeting will not be required if the company is placed into liquidation. They believe the postponement of the watershed meeting will not prejudice any of CBL's creditors or other stakeholders.