Changing your company's culture: The 'triangle of cheating' | Insurance Business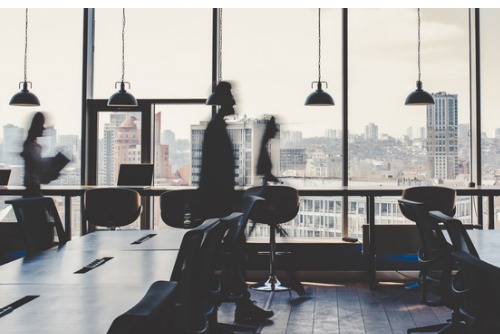 Changing the culture of a business can be a long and tricky process, and the go-to method for most organisations is bringing in a string of restrictions and formal processes. However, one expert says that although having these in place is important, you need to get to the root cause of poor behaviour before your culture can change – and that means gaining an insight into human behaviour.
Elizabeth Arzadon, managing director of Kiel Advisory Group and risk culture expert spoke at the recent ICNZ conference, where she highlighted her experience working with companies which needed to quickly turn their culture around.