Christchurch Arts Centre burdened by mounting insurance costs | Insurance Business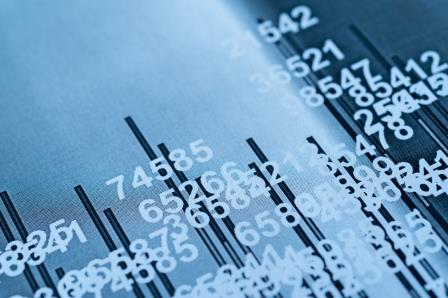 Rising insurance costs have reportedly triggered plans for drastic cuts for the Christchurch Arts Centre. However, these cuts may not be enough to meet the cultural centre's annual deficit of $1.5 million.
The centre has notified the city council that it could close within the next year-and-a-half if it is unable to secure public funding, Stuff reported. According to the centre's chief executive Philip Aldridge, the centre is using the interest from its $164 million insurance payout to cover the budget deficit, but that source may soon run out as restoration works continue.