Christchurch rebuild body announces new chair | Insurance Business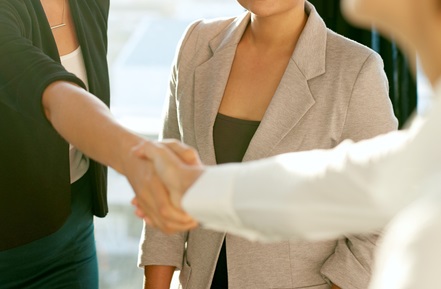 Regenerate Christchurch has revealed Sue Sheldon as its new chair.
Greater Christchurch regeneration minister Megan Woods believes Sheldon's position is critical in regenerating Christchurch after the devastating earthquakes in 2010 and 2011.
"Sheldon brings a wealth of experience as a director at both a corporate and local government level," Woods said. "She has experience with big projects and large, important organisations. Our government wants to see new momentum added to the Christchurch recovery, and Sue's experience will help deliver that."
Sheldon is currently serving as chair of Freightways, as well as a director within Contact Energy and Real Journeys. She is also the independent chair of the Audit and Risk Management Committees of both Christchurch and Auckland City Councils.
Woods added this experience meant she was well suited to the role of overseeing the regeneration of Christchurch and ensuring rebuild and other projects were delivered well.
"She will take up the role from February 14 until June 30, 2019, which aligns with the other government appointees," Woods noted. "She replaces André Lovatt who resigned from the position late last year and finishes in February.
"I would like to acknowledge the work and direction Lovatt has provided to Regenerate Christchurch from its inception in 2016 through to now, and what he has helped to achieve in the restoration of the Arts Centre of Christchurch."
The news comes on the back of another key insurance appointment this week with Sue Suckling being announced as the new chair for the Insurance & Financial Services Ombudsman (IFSO) Scheme. Suckling is replacing Dame Paula Rebstock who is stepping down after eight years in the role.


Related stories:
Sales of EQC repairs need legal clarification – homeowner
Kaikoura SH1 reopening cause for broker reflection