Christchurch explosion leaves homeowners worried about insurance | Insurance Business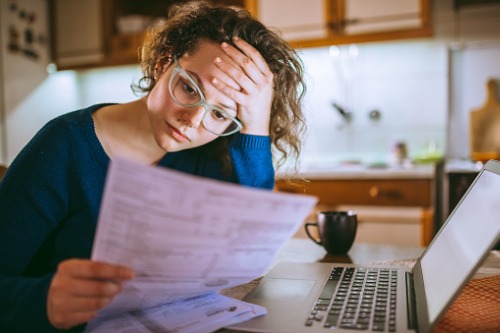 Gasfitters in New Zealand have been busy since the gas explosion in Christchurch last week as customers are becoming more concerned about their gas systems and insurance coverage.
Companies in Christchurch reported an influx of calls especially from older people and residents of the suburb of Northwood where the explosion happened.
Martin De Gouw, managing director at Christchurch gasfitters Clyne & Bennie, said they received 15% more calls than usual and found a few issues that should be picked up in an annual service.
"There's a bit anxiety about. But it's a matter of common sense. When you're filling your lawn mower with petrol you wouldn't light a cigarette," De Gouw told Stuff.co.nz.
Read more: Victims of Christchurch gas explosion told their insurer they 'want out'
Greg Wallace, chief executive at Master Plumbers Gasfitters and Drainlayers NZ, said that gas appliances are inexpensive and need servicing only every 2 years so an incident like the Christchurch explosion has a huge strain on the service network.
Wallace added that gas-heated hot water was the popular choice especially in new subdivisions as it ensured homeowners that they have a plentiful supply of hot water.
To reassure customers, most gasfitters have higher liability cover than the minimum $1 million required by the association.
"The cost of building has increased a lot in recent years and in light of the Christchurch incident the current level was inappropriate and we will be raising it," said Wallace.