Record claims a sobering reminder on insurance | Insurance Business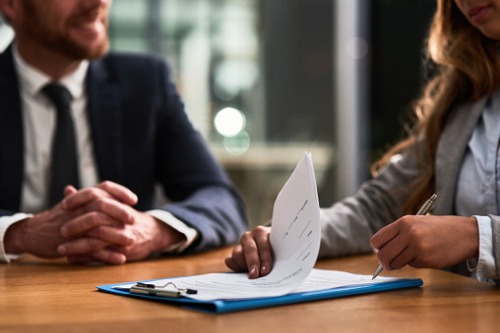 Recurring natural disasters and extreme events are an ever-present reminder for New Zealanders about the importance of insuring their homes, according to expert ratings agency Canstar.
Canstar points to earthquakes in Christchurch, Wellington and Kaikoura, as well as the recent Cyclone Gita that hit households and insurers, generating unprecedented interest in the residential insurance sector.
However, Canstar also highlighted that insurers have had to process a record number of claims arising from severe weather events for the last two consecutive years. It mentioned data from the Insurance Council of New Zealand (ICNZ), which revealed severe weather events cost insurers more than $226 million in 2018. Of those, more than half were reportedly paid out as home and contents insurance claims.
"The events of the last few years mean New Zealanders need no reminding about the importance of taking out home and contents insurance," Canstar general manager Jose George said. "But for some living in areas which are deemed at greater risk of natural events, insurers are showing themselves more wary about extending cover.
"Rising sea levels and climate change will also substantially change the picture for insurers and homeowners over the next few years," he added.
George's comments follow Canstar's announcement of the recipient of its 2019 Home and Contents Insurance Most Satisfied Customers Award.