Christchurch homeowners still waiting on quake claims 11 years later | Insurance Business New Zealand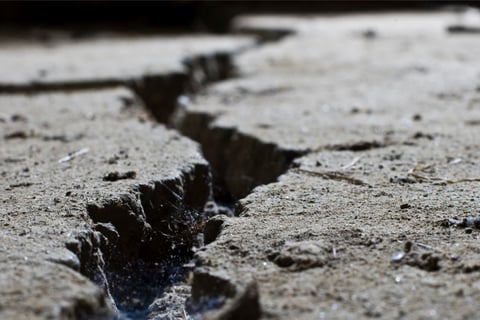 Eleven years after the Christchurch earthquake, many homeowners in the Canterbury region are still grappling with unsettled insurance claims, a lawyer working with the homeowners said.
Andrew Ferguson, principal at Shine Lawyers, said that several of his clients are quite frustrated at the slow process of resolving their claims, Radio NZ reported.
"It's an incredibly stressful situation for anyone who's placed in a position of uncertainty," Ferguson said. "A lot of people who are in the position of still having to deal with insurers and EQC assumed that this would be wrapped up well and truly before 11 years."
The 6.3-magnitude earthquake struck on Feb. 22, 2011, causing 185 deaths and around 2,000 injuries. Numerous structures were damaged, including the iconic Christchurch Cathedral. The widespread damage resulted in over half a million claims filed with EQC.
Ferguson said that the homeowners' struggles have been seemingly forgotten by the rest of the country.
"I think a lot of the country probably thinks that things have been sorted," he said.
Meanwhile, Canterbury Employers' Chamber of Commerce chief executive Leeann Watson said she was proud of the city's progress since the quake, despite many hardships.
"We've got a really resilient, agile, supportive community that is really well-positioned for the future," Watson said. "We didn't start the rebuild 11 years ago; we had an earthquake, and for two years following, the ground was still shaking."
Watson said that the business community put a lot into revitalising the city, but just as things were getting on track, the COVID-19 pandemic came, dealing another huge setback.
Due to community health restrictions, a civic service to commemorate the anniversary has been cancelled, and residents were encouraged to mark the day individually at home.
City mayor Lianne Dalziel laid a wreath at the Oi Manawa Earthquake National Memorial, where the names of the 185 people who died were read aloud. Dalziel said that future commemorations of the catastrophe will be scaled back, except for significant milestones.