Time well spent or time "lost"? Christchurch reflects on 10-year anniversary of devastating quake | Insurance Business New Zealand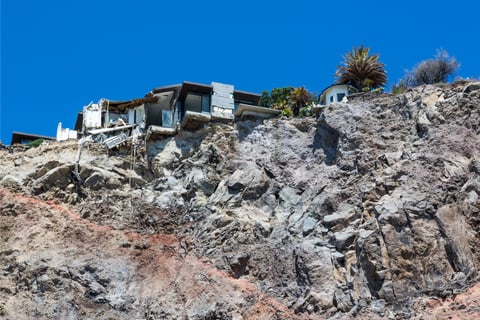 As the tenth anniversary of the 2011 Christchurch Earthquake approaches, New Zealand looks back at the devastation and subsequent recovery of the region.
On February 22, 2011, a magnitude 6.3 earthquake rocked the city and nearby areas, causing 185 deaths and over 6,600 injuries. According to a report by Make Lemonade, while some people were optimistic that Christchurch would be rebuilt as a safer and more vibrant city, this turned into disappointment as rebuilding took years, with some feeling deflated due to a "lost decade".
The Hotel Grand Chancellor, the city's tallest building, was lost, and more than a quarter of buildings in the central business district had to be demolished due to the damage
The effects of major earthquakes remain many years after the shaking stops. It took 22 years for rebuilding efforts to wrap up after the 6.7 magnitude Northridge Earthquake devastated San Francisco in 1994, according to a former head of the Californian Earthquake Authority.
While many rebuilding projects in the Christchurch central business district (CBD) have yet to begin, there have been tens of thousands of homes and buildings that were destroyed in the earthquake that have been rebuilt to a much tougher and more resilient code.
The CBD looked like a warzone and was closed off to the public for two years after the quake, but today, it is being rebuilt. The mood in the city's streets and suburbs, the report said, is now of enthusiasm versus the fear and anxiety of almost a decade ago. The Cathedral, which is now being rebuilt, serves as a symbol of Christchurch's resilience. The city's utilities, such as power, water, internet and sewage, are also being revitalised.
"Luckily, children under 10 and the many new residents who wanted to move to Christchurch may hopefully never see liquefaction, the ground wobble like water, or see buildings and cars bob up and down like corks at sea," the report said.